We offer a full range of Truck, Auto, and Diesel Repair for Vehicle Owners in PHOENIX AZ

Ford has been a symbol of Durability in the Domestic auto industry for dozens of years. Give yours the care it deserves with the Domestic Repair experts at Sterling Auto Repair.
A time-tested symbol of American strength, Dodge trucks tow the line without fail, especially with a Cummins diesel engine. We'll get your Dodge back out on the job!
Thanks to their long line of hard-working pickups, Chevrolet remains the proven name for durability. Let our truck repair experts keep you moving for the long haul.
With factory trained technicians operating the latest diagnostic tools and technology, there's no one better at servicing nearly every make and model from Toyota and Honda to Lexus and Infiniti, we know cars.
GRJ's Tire & Auto Repair Would like to extend a warm welcome. We are conveniently located to services Scottsdale, Mesa, Tempe & Phoenix metropolitan area. We appreciate your interest   in our services and look forward to working with you. GRJ's is a family  owned and operated  business  and have been servicing our customer's vehicles for over 6 years. At GRJ's we take great pride in our reputation. Our technicians are properly trained and ASE certified. We are committed to delivering the highest quality of services and parts. Stop in and visit us today to start enjoying the best automotive services in Phoenix, AZ.
We Specialize in AUTOMOTIVE REPAIR IN PHOENIX AZ
AUTOMOTIVE MAINTENANCE & REPAIR
The best way to minimize serious breakdowns and the higher costs repairs is by doing routine preventative maintenance. We perform a complimentary multi point inspection on all vehicles serviced at our shop. Preventative vehicle maintenance is simply what the manufacture of your vehicle suggest getting done to keep your vehicle going. Whether you have a personal or fleet vehicle we provide the maintenance services to keep it running.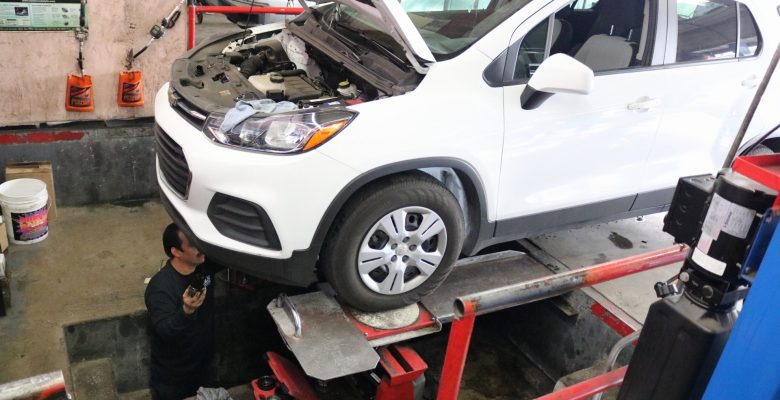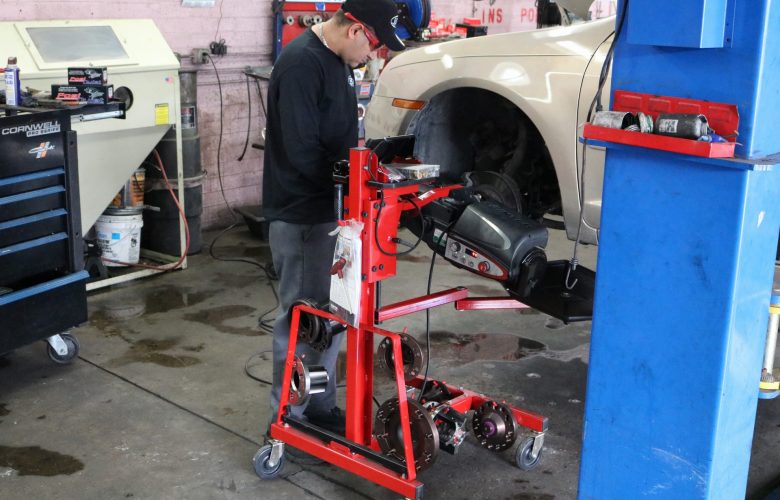 As a tire authorized dealer,  we carry a selection of  affordably priced tires  from the industry's best tire brands, like MICHELIN, BFGoodrich, Uniroyal, Goodyear, Toyo, Nitto and Dunlop. we provide tires  to any types of vehicle from a small compact car to a large diesel trucks. Including light to heavy duty trailers
Not only  do we offer windshield replacement  but for your convenience we also provide auto  tinting  to help services as well. We have a team that is trained to help  get a quality window tint you are looking for and smoothly install it.No bubbles, no loose comers.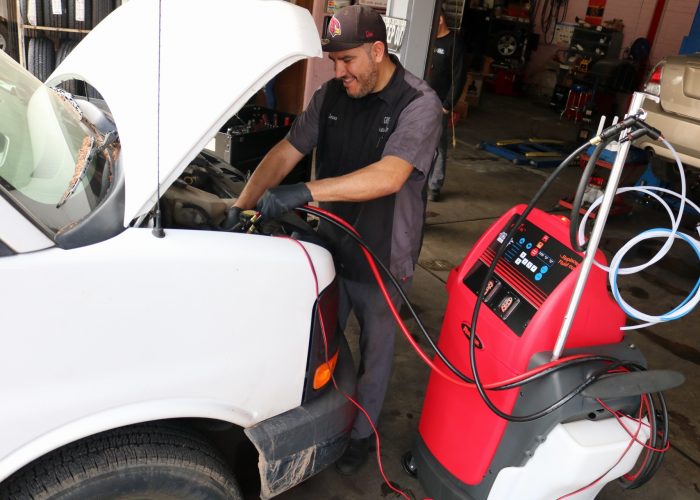 Preventative Maintenance
Preventative Maintenance Inspections
Preventative Maintenance & Fluid Service
Factory Recommended Services 
Electrical and/or Wiring Problems
Hybrid Repair & Service
Starting & Charging Diagnosis
Car Key Programming
Shocks and Struts Work
CV/Axle and Control Arm Replacement
CV/Axle and Control Arm Replacement
Bushing Replacement
Commercial Fleet Solutions
Fleet Service
Fleet Account Work
Fleet Inspection
Airbag and SRS Systems
Check Engine Light Diagnostics
Electronic Reprogramming
Computer Re-programming
Brake Service and Repair
Brake Fluid Exchange
Brake Pads Replacement
Brake Rotors Replacement
Resurface Rotors
Discover the Advantage of GRJ Auto Repair
ASE-Certified Technicians
Jasper Top 100 Independent Repair Facility
NAPA Auto Care Center
More than 20 years experience
Elite Ethics Certified
Early Drop-off and Late Pick-up Available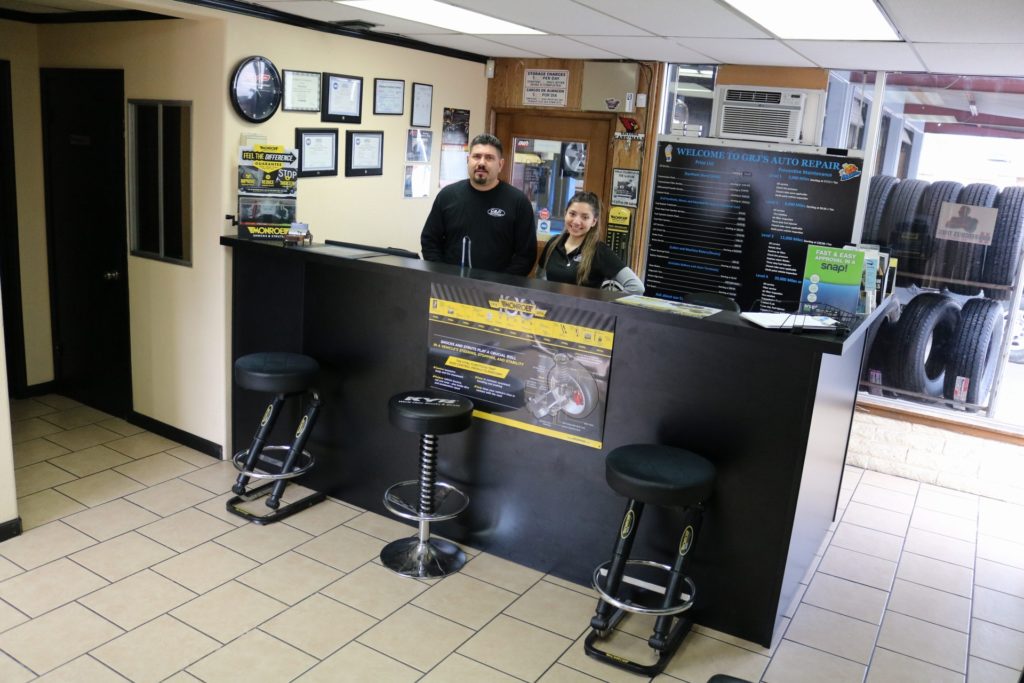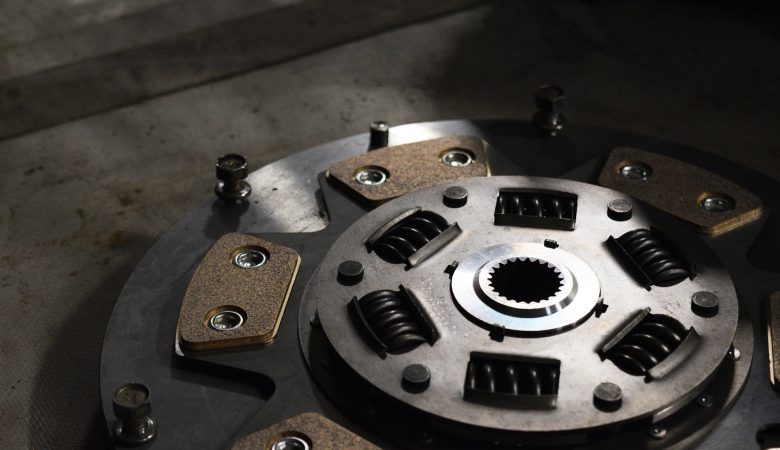 High-Quality Parts for Superior Auto Repair
GRJ Auto Repair is a proven alternative to car dealers when it comes to auto repair services. With our extensive experience in auto repair, you will never have to worry about your car or truck when you bring it to our shop.
We're proud to offer our dealership-quality knowledge without dealership pricing! All parts we use will have your car running as good as new. Whatever auto repair you need, count on us to do the job.